[vc_row][vc_column width="1/4″][vc_column_text]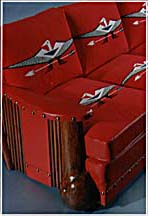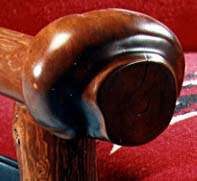 Carvings hand-routed, rather than assembly line sandblasting. Art can be based on original
Molesworth designs or our artists can create custom designs to your specifications.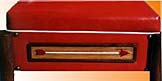 Reversible cushions: weavings reverse with leather.
[/vc_column_text][/vc_column][vc_column width="3/4″][vc_column_text]
Marc Taggart and Co. quality assurance . . .
Rich leathers of every kind, in a profusion of colors and supple finishes. Every detail is important when producing a piece of furniture which is also a work of art.
We use genuine hand-woven Chimayo Indian weavings from the Trujillos of Chimayo, New Mexico, an eigth generation family of weavers. All materials used in weavings are 100% wool.
Spring Ultradown Seat Cushions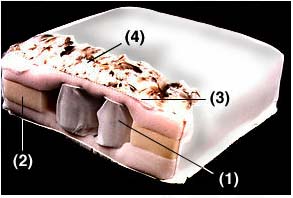 Coil springs in muslin pockets (1) are mounted in a box fabricated from polyurethane foam. (2)Unit is wrapped with polyester fiber. (3) Unit is inserted into down-proof muslin casing. On top and bottom each channeled section is filled with mixture of 75% waterfowl feathers, 25% white duck down, and polyester fiber. (4)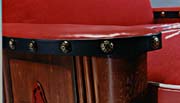 Inland Douglas Fir, is our wood of choice,just as it was for Molesworth, because its heartwood is incomparable in its grain and the rich color which is imparted to each piece. Douglas Fir is much harder than pine, making it more difficult to work with but assuring greater strength and longer life for your furniture.
[/vc_column_text][/vc_column][/vc_row]